Most girls like long and thick wigs, but short wigs have several advantages that can't be ignored.
First, short wigs are relatively cheaper. One long wig can buy at least two or even five short wigs.
Second, short wigs are light and can reduce the burden on the neck.
Third, shorter wigs are easier to clean, care for, blow dry.
Fourth, short wig customization is more simple, can meet our own desire to do styling wig.
Fifth, the short wig wear time is less than long hair, is convenient for work and urgent appointments.
Some girls think short hair is boring, there is nothing special, and it doesn't give a strong sense of atmosphere like long hair. Obviously these views are not completely right, let's take a look at how wonderful short wigs can be!
    1. Water Wave Short Bob Wig
Vivacious & cute style VS Natural & breathable style, which one is your type? Will it become your next one?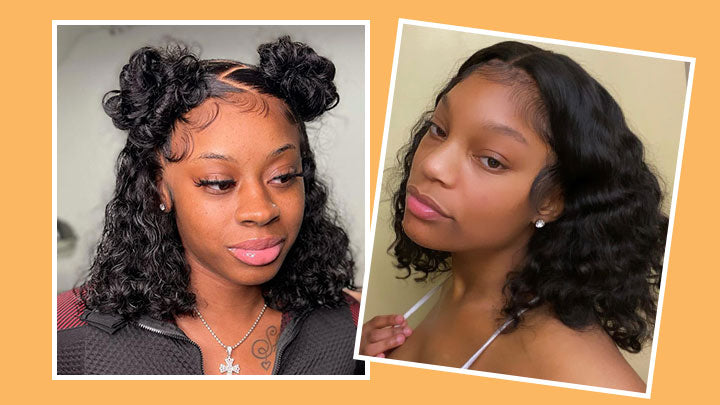 2. Short Cut Straight Wig
Fluffy or smooth? No baby hair or baby hairs? They are all short cut from straight lace front wigs, and they are all side parting. But they look so different, so don't limit yourself.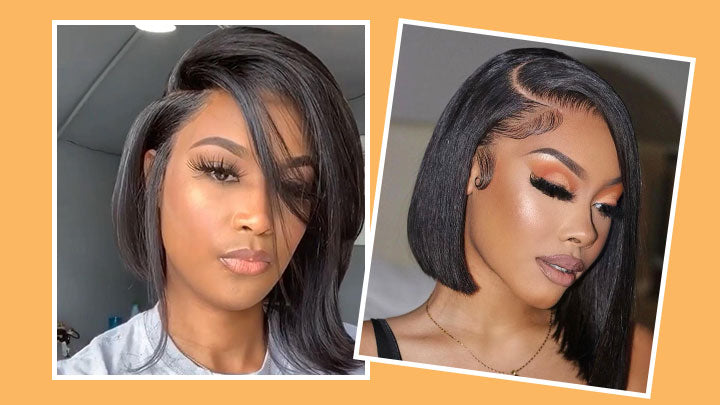 3. Body Wave Short Cut 360 Lace Wig
What are the points of the left hairstyle? Weaves, layers and color! If you'd like natural and daily style, the right one is the better choice.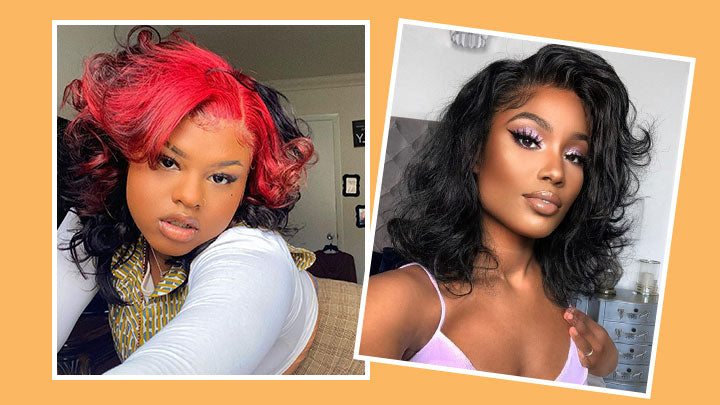 4. Straight Bob Wigs
How to change a 'boring' straight bob wig to wonderful? A swoop hairstyle will help you and give you a sense of The Times.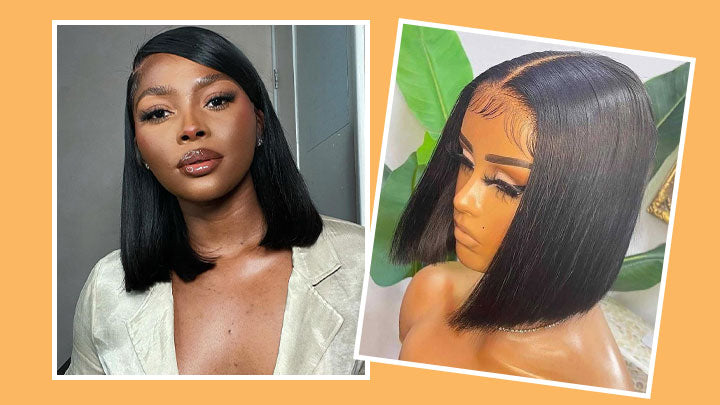 5. Water Wave Short Cut Wig Side Part
Give its bangs to make it look different. Lovely and sylphlike girls you must try it, and it will give you a vibe.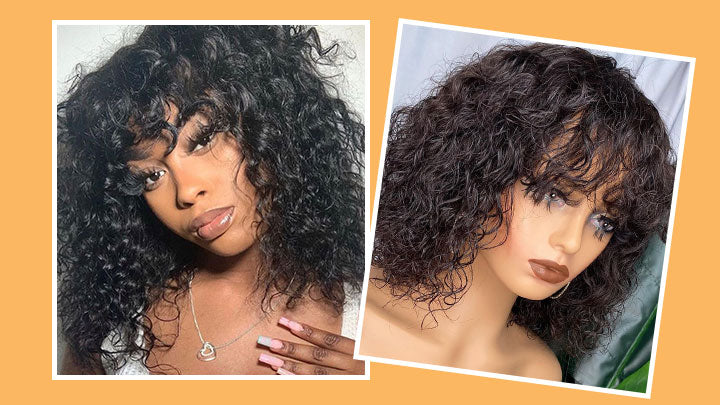 That's all for this sharing, please share this blog to your friends who are interested in wigs! Let's discuss what to buy next wig. Wanna see more hair posts? Click @uprettyhair to follow us on Instagram. You will get the trendy hair information every day!