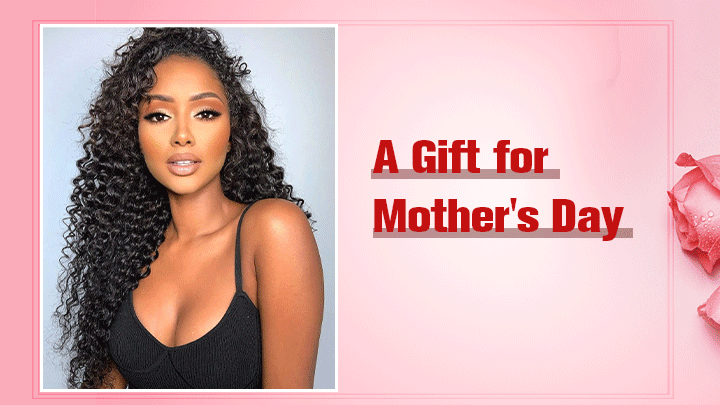 Mother's days is coming soon, did you prepare a gift for your mother? If still not, then pick the wig that you love on upretty hair!!
Here i recommend the HD lace wigs, the most popular--body wave 13x4 HD lace wig and deep wave 6x6 HD lace wig.
There is more realistic look when you wear a HD lace wig, there is more natural look than other types of lace wig, just like our own virgin hair.  Also i think you will love the style versatility of HD lace wig, there is no worry about parting the hd lace wig, because no matter how you restyle it will show the natural and beautiful look. Another important reason for choosing HD lace is the characteristic of HD lace, it is very thin and soft, and more suitable for any skins than normal lace.
HD lace is soft, and comfortable. it is made in real swiss lace. It has strong breathability, even if it is worn in summer, it will not feel stuffy. You will never be regret to own a HD lace wig!!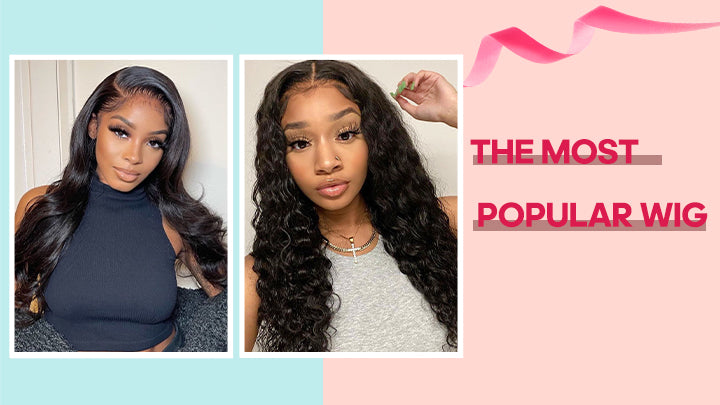 If you are looking for a curly wavy hair, the deep wave hair will be a good choice. The curls of deep wave wig are more regular and neat in shape. In addition, it is spacious of 6x6 lace to restyle your wig. It has been the most popular wig on our website.
Body wave 13x4 HD lace wig
Body wave wig is suitable for all face shapes, and this type of curly hair will highlight the temperament more. What's more, it is easier to take care of the body wave hair.
Tips: We recommend use the hair elastin when the hair is 70% dry after washing the hair.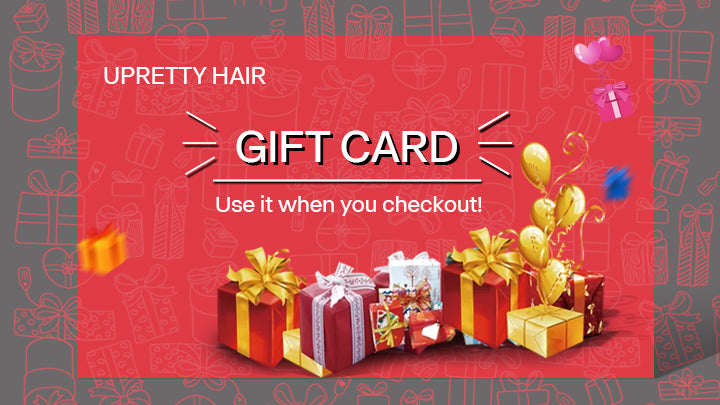 There is a better choice for the gift of Mother's Day!! Send a gift card to your mother, then she could buy any hair she loves.
Pay $90 to get a gift card worth $100
Pay $270 to get a gift card worth $300
Pay $450 to get a gift card worth $500
Pay $900 to get a gift card worth $1000