Good daily wigs need to not only meet your hairstyle needs, but also be very affordable. Do you know which wig is best for your daily hairstyle? Don't spend too much money on a wig, give the wigs a clear division of labor!
Middle Part
The most popular daily hairstyle, the biggest advantage is that it is simple and convenient, suitable for all lace wigs. If you want it to be affordable and breathable, the 4x4 lace wig must be the best choice!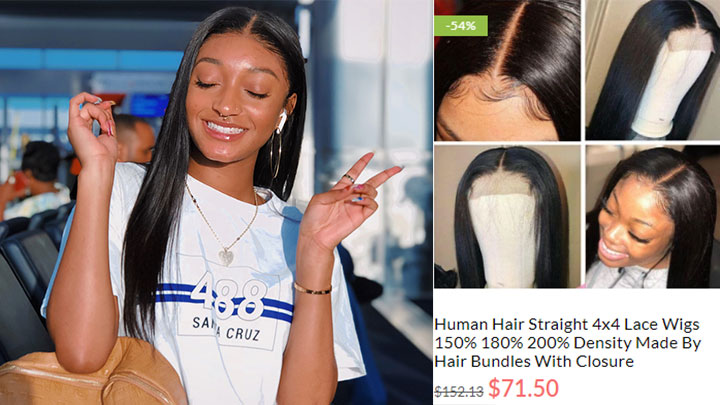 "Z" Middle Part
It is evolved from the middle part, which can expose more scalp area, is more breathable in summer, and has a more trendy sense. Choose a nice HD Swiss lace wig, it will give you scalp. This hairstyle needs deeper lace parting than 4x4 and 13x4 lace wig, you can get a 13x6 HD lace wig but 6x6 HD lace closure wig is cheaper and easier.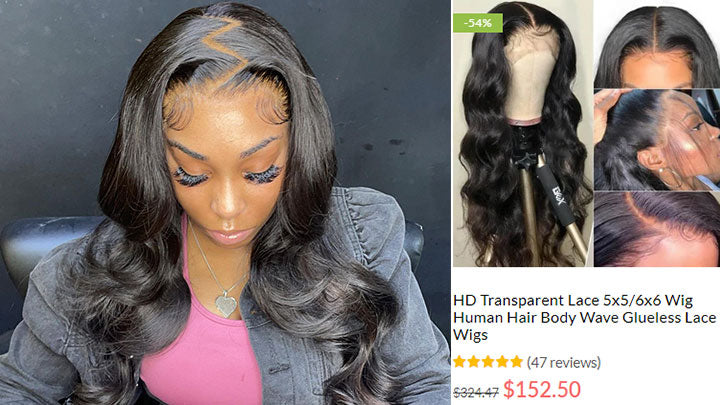 Headband Braid
This can be said to be the simplest and most suitable hairstyle for summer. After getting up, you only need to comb the back hair. The hair on your forehead will not cause any trouble for your study or work. A 13x4 lace frontal wig is enough, pick your favorite texture up!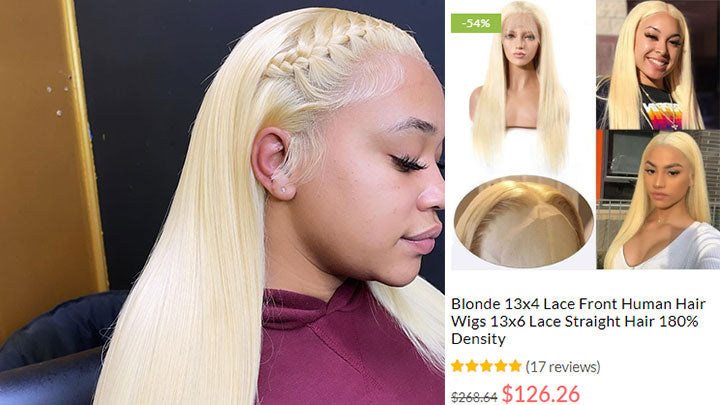 No Part
If you like this hairstyle, big curly hair must be the best choice. If you like baby hairs, you can get one from water wave, deep wave and curly lace front wigs. If you have beautiful natural hairline, you can get a deep curly headband wig! Cheap, easy to install and style.
Half Ponytail
A 13x6 lace front wig can be done with any half up half down hairstyles. If you have adequate budget and have some not bad skills with hair install, it will be a really nice choice. It also can be a nice hair for your social parties because it's easy to do gorgeous hairstyles.